The powerful rechargeable battery tubular motor ERBS35-LE can be used for shafts with an internal shaft diameter of 38 mm or more. With the help of our well thought-out adapter solution, ERBS35-LE, which functions as a screen motor, you can ideally update your home cinema and your presentations. The powerful yet quiet motor has a length of 67 cm and can easily move longer and heavier screens.
Fields of Application:
Especially suitable for the electrical updating of large roller blinds
Can be integrated from an inner shaft diameter of 38mm
Also suitable for home cinema systems and presentation screens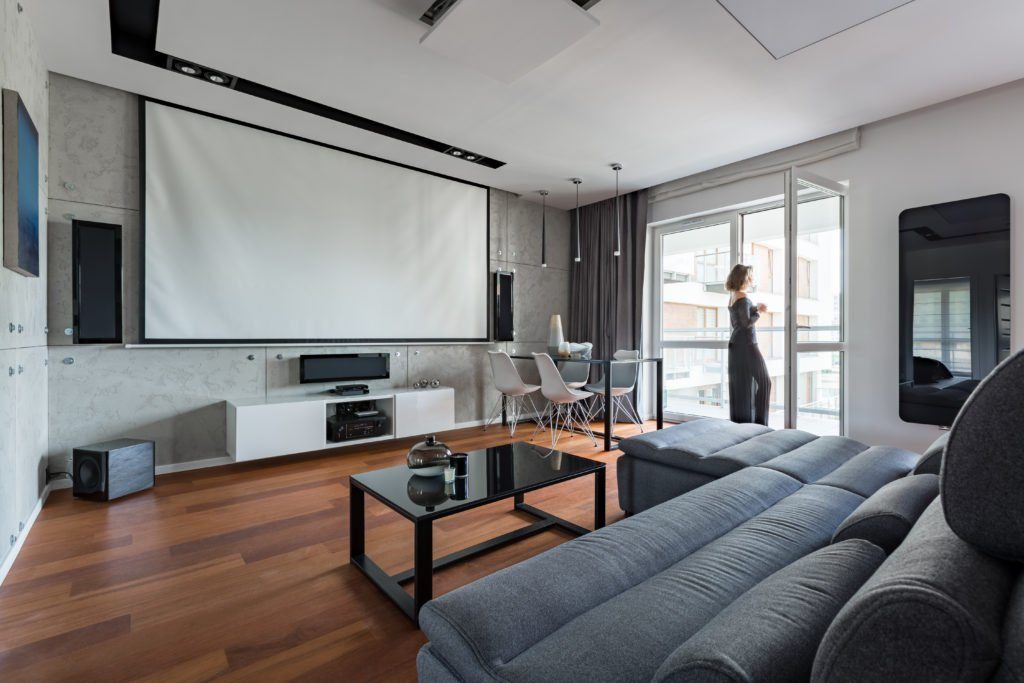 To complete your comfort, an elegant and modern remote control with a holder and a charger are included in the scope of delivery.
Important: There is no standard adapter for this screen motor. Thanks to 3D printing technology, we can offer you individual, tailor-made adapter solutions. Please fill out the form above — this way, nothing stands in the way of motorizing your screen!