The smart home-capable battery tubular motor ERBS25-LE can be integrated from an inner shaft diameter of 27mm. Thanks to our well thought-out adapter solution, ERBS25-LE is ideally suited for retrofitting larger blinds with little effort – also in financial terms. The powerful but quiet roller motor itself has a length of 50 cm, but can easily move a roller blind over two meters long and with a fabric up to a maximum total weight of 4.5 kg. Depending on your needs, you have a 15-channel radio remote control SIS1602 with display or, for high automation convenience, a 5-channel radio remote control SIS1605 with integr. timer available.
Areas of application:
Particularly suitable for the electrical retrofitting of large blinds
Can be integrated from an inner shaft diameter of 27mm
Also suitable for home cinema systems and presentation screens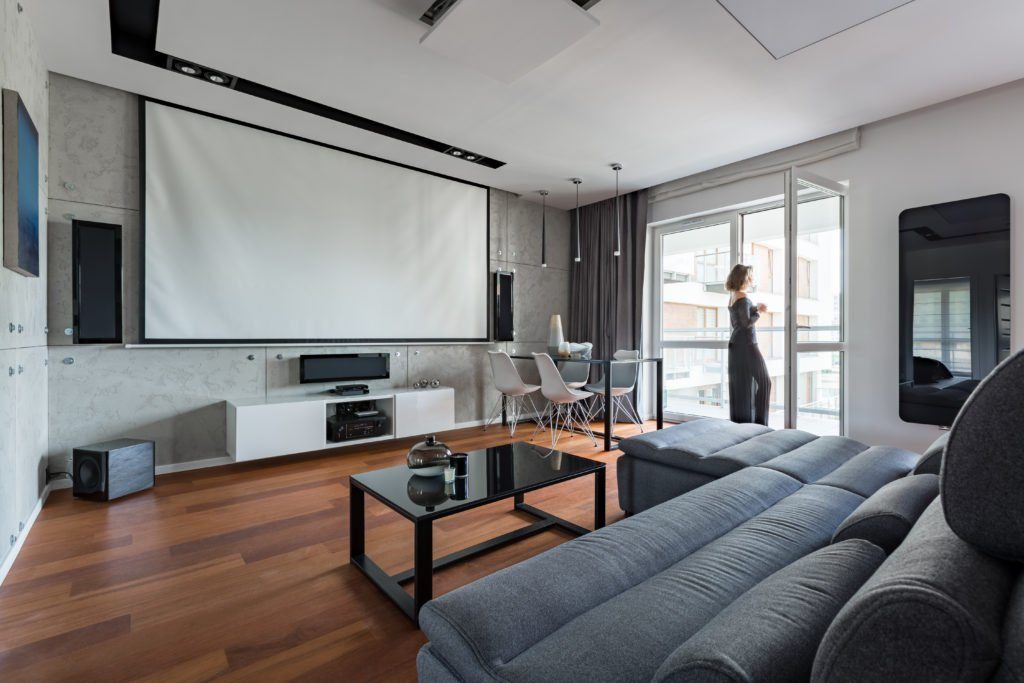 Our standard range includes two adapters. They are suitable for roller blinds with an inner shaft diameter of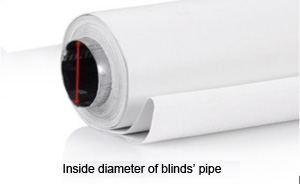 – 35 mm (+-0.5 mm)
– 28 – 29 mm
If neither of the two adapters fit in your roller blind, we also offer a customized solution. Simply contact our support service@smart-rollos.de!
More comfort and more environmentally friendly!
Thanks to the bidirectional technology, our ERBS25-LE cordless tubular motor can be used in conjunction with the SIRO® Control Station to control your electric sun blinds using your smartphone, tablet or handheld transmitter, depending on your needs. Via the app, you can define individual processes and intelligent operating instructions for your electric roller blinds, and you can supplement your modifications with voice controls via


,


,


or


.
If your roller blinds are mounted on the south window, it makes sense to expand the roller blind control on this side with a SIRO® Sun sensor SIS1187 in order to avoid undesirable excessive solar radiation and overheating of the room. In conjunction with the innovative SIRO® Solar panel SL1288H, your roller motors can be supplied cost-effectively and in an environmentally friendly manner by generating energy from the sun.
Our WEEE-Registration number is: WEEE-Reg.-Nr. DE59943004