YOUR SMART HOME ROLLO
Round off your smart home with the latest SIRO® Connect Mini control center – the innovative control enables you to provide intelligent light and privacy protection that is tailored to your personal needs. Your smart home roller blinds are controlled and programmed as you wish via the App "Connector" 

(available in the App Store and Google Play ).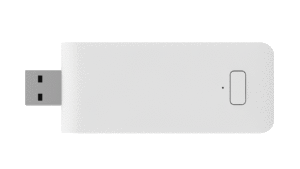 You determine individual processes, such as the shading position of the smart home blinds at dusk or when the sun is rising. The roller blinds are automatically moved to the desired position after your setting. The intelligent operation also allows effective safety conditions to be configured based on the if-then principle, e.g. a well thought-out presence simulation. All processes of the SIRO® roller motor can be set accordingly for individual scenarios. Thanks to bidirectional communication technology, you always receive a current status display of your roller blinds, whether from vacation or at work.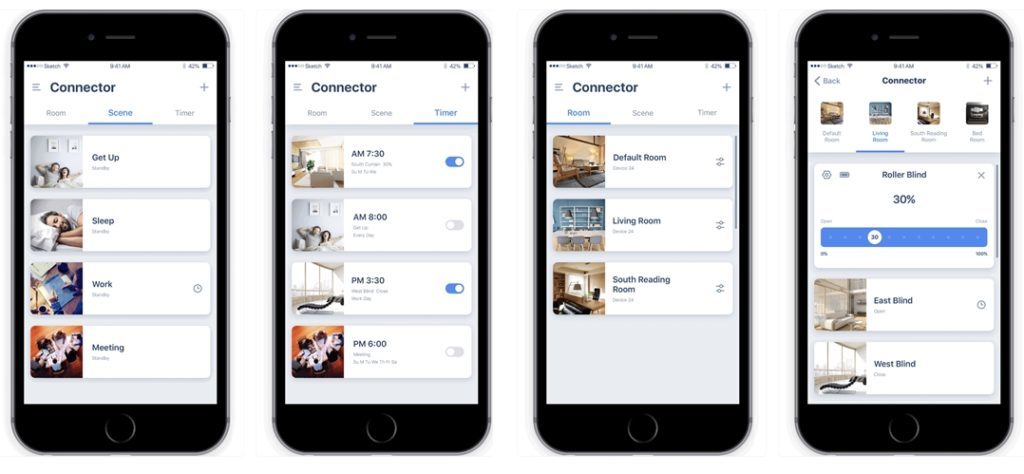 Google Home, Amazon Alexa and IFTTT are available for voice control. Just stay on the couch and a voice command like "Ok Google, close the blinds in the children's room" is enough. Enjoy the highest level of automation comfort thanks to smart control components, for higher quality of life and comfort in everyday life.
Small but nice!
Due to its minimalist design and flexible USB connector, this mini control center SI7005 can be used in many places and works discreetly in the background. Despite its slim shape, 100% of your requirements are met like the control center SI7002 and can also control up to 30 motors. SI7005 is compatible with the following bidirectional roller blind drives:
Our WEEE registration number is: WEEE-Reg.-Nr. DE59943004